"Stay Awhile and Listen…"
Novels by Tim Westover
I'm an adopted Southerner writing novels about ancient spirits, humble ghosts, singing trees, medicine-show men, haunted pianos, and miraculous sisters in the 19th century.
I take inspiration from tall tales, Southern myths and legends, small towns, folklore, fantasy, magic, and the real-life history of the South's backroads and byways.
The WINTER SISTERS: A NOVEL
Folklore, medicine, and superstition in the Georgia mountains, 1822.
"Tim Westover has a rare talent for putting the reader right into the story, his characters are complex and never stereotypical, and the world he creates is both beautiful and haunting. This is a fine example of Southern Literature at its most moving, enchanting, and compelling."
All author proceeds from this novel are being donated to Children's Healthcare of Atlanta - Child Life Department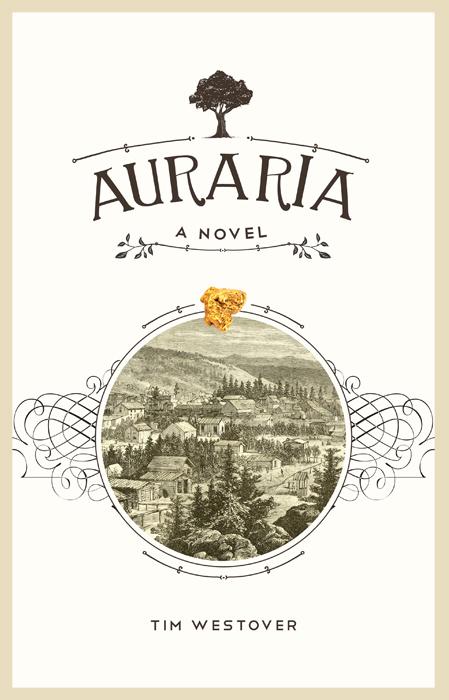 "Weaves tall tales and legends, Carrollian surrealism, and a fascinating cast of characters into a genuinely inventive novel that reads like steampunk via Mark Twain. Fact and fancy are intertwined cleverly and seamlessly in a top-notch, thoroughly American fantasy."
Publishers Weekly (starred review)