Author in English and the International Language Esperanto
Welcome! Bonvenon! All of my books are free to download. Please explore and enjoy, and contact me at timwestover@gmail.com if you'd like.
The WINTER SISTERS: A NOVEL
Has the age of miracles passed?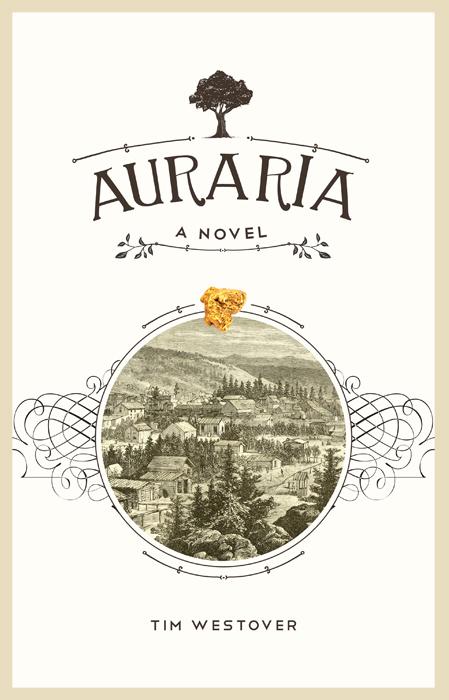 "Weaves tall tales and legends, Carrollian surrealism, and a fascinating cast of characters into a genuinely inventive novel that reads like steampunk via Mark Twain. Fact and fancy are intertwined cleverly and seamlessly in a top-notch, thoroughly American fantasy."
Publishers Weekly (starred review)
Urba bestoĝardeno plenas je feniksoj kaj marvirinoj. Stranga ruĝvela ŝipo revenas kun kargo de perditaĵoj. Kantanta arbo trompas la esperojn de spektantoj. Jen bildoj el la novelaro Marvirinstrato, kiu konsistas el 18 noveloj originale verkitaj en Esperanto.
La novelaro estas aĉetebla ĉe Amazon aŭ via ŝatata Esperanta libroservo. Ĝi estas ankaŭ senpage elŝutebla kiel elektronika libro.